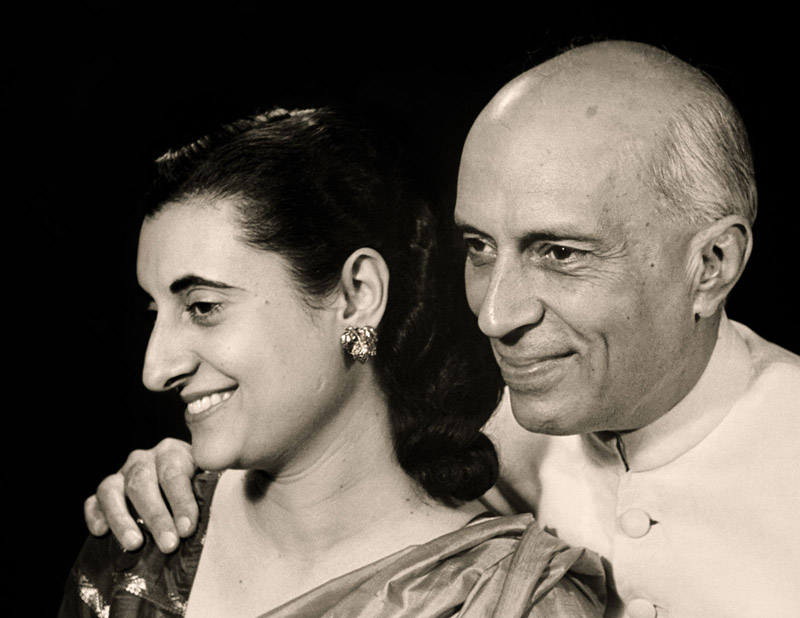 News East West
NEW DELHI: The Nehru-Gandhi family has too many places, welfare programmes, tournaments, stadiums, hospitals, buildings, roads, airports, ports, awards and educational institutions and chairs named after it?
Yes.
There is denying the fact the Nehru-Gandhi family which has ruled most of the time since independence in 1947 acquired the aura of India's First Family.
Not surprisingly, tons of places and schemes have been named after first prime minister Jawaharlal Nehru, Indira Gandhi and Rajiv Gandhi. There are quite a few places named after Sanjay Gandhi also.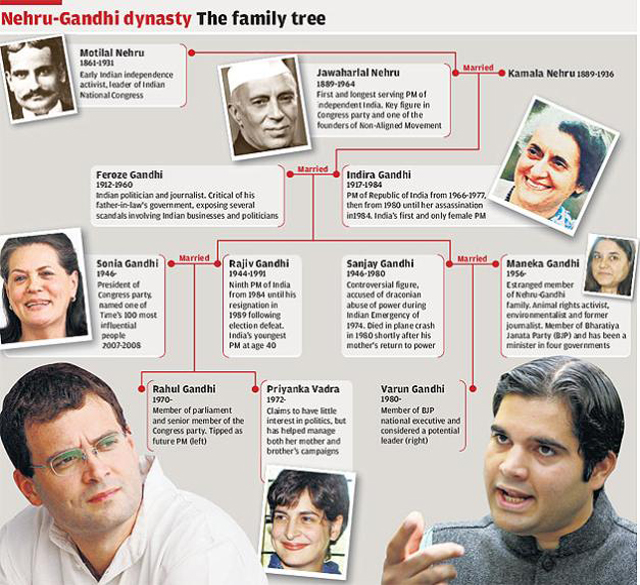 In the Indian national capital, Indira Gandhi International Airport, Jawaharlal Nehru University, Rajiv Chowk (Connaught Place), Indira Gandhi Indoor Stadium, etc, are the major landmarks named after the Nehru-Gandhi family
As many as 98 universities and educational institutions in India carry the Nehru-Gandhi name. In sports, 19 stadiums and 28 tournaments, including the Jawaharlal Nehru Football Cup, bear the name of the Nehru-Gandhi family.
READ ALSO: 64 places in Delhi alone named after Nehru family
In all, 37 institutions and chairs bear the family name. Roads and buildings named after the family number 74, awards number 51, scholarships number 15, hospitals number 39 and airports/ports number 5.
A disclosure under an RTI application in 2009 showed that over 450 government projects and schemes bore the name of the Nehru-Gandhi family.
READ NEXT: Sonia Gandhi's love affair with Franco Luison before she met Rajiv Gandhi