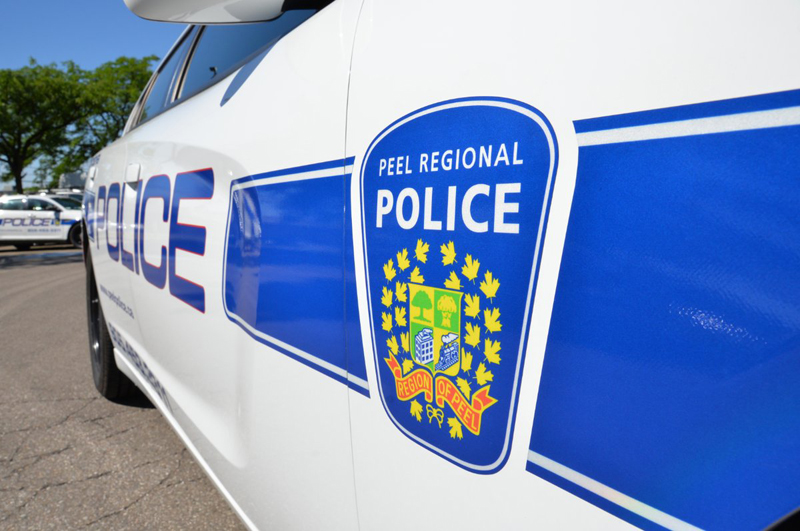 MISSISSAUGA: A Peel Regional Police officer has been suspended for punching his superior following an argument.
Constable Stephen Dudzinski got into an altercation with his senior — a sergeant — when he was questioned about his fitness for duty on December 9.
The constable reportedly presented the sergeant with results of a breathalyser test. It is then that the altercation started, with the constable hitting the sergeant, giving him a bloody nose.
Peel Police have suspended Constable Stephen Dudzinski pending an inquiry. He is a veteran of two decades with the force and earned $104,000 in 2017. He has been suspended with pay.
Since the incident didn't result in any serious injury, the Special Investigating Unit (SIU) won't be involved in the investigation.
This is the second incident of cops fighting among themselves, after the November 29 incident in which a Niagara Police officer shot and injured a fellow officer.
READ NEXT: Peel Police sergeant Badal Kaushal arrested on assault charges