News East West
Priyanka Chopra has set the Internet on fire with her hot, passionate kiss with ABC TV series Quantico co-star Alan Powell. They are shooting for the third season of Quantico which airs on April 26.
In the photo, Priyanka is seen in a passionate lip-lock with Alan Powell on the streets of New York for a sequence in Quantico.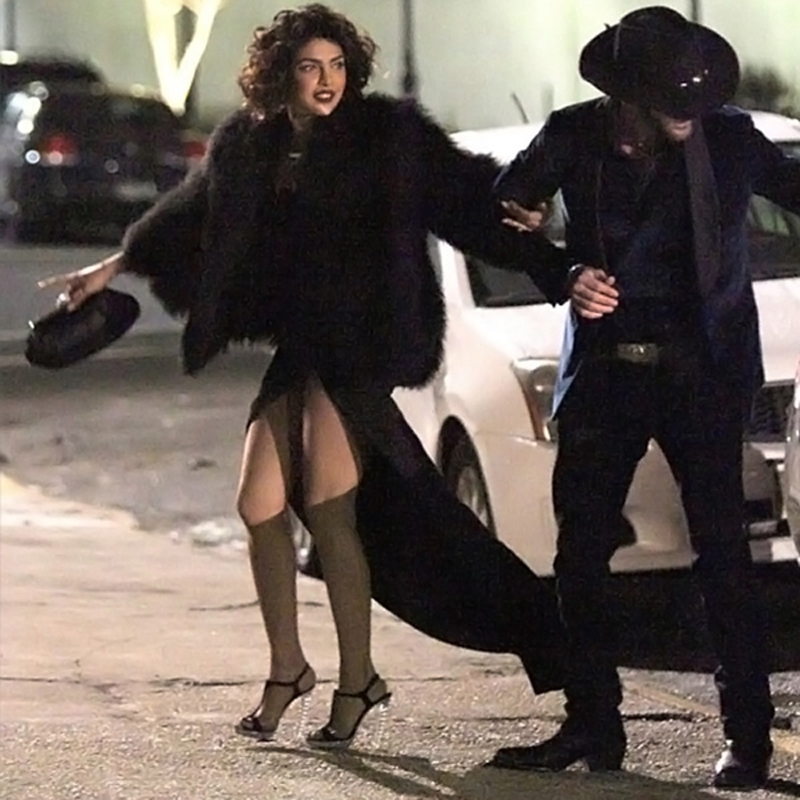 With her thigh high-slit Versace gown and sexy high-heels, Priyanka is showing her legs aplenty. Of course, she is wrapped in a thick furry coat to keep her warm in the freezing temperatures.
This is not the first time that Priyanka is seen a steamy hot kiss scene in Quantico.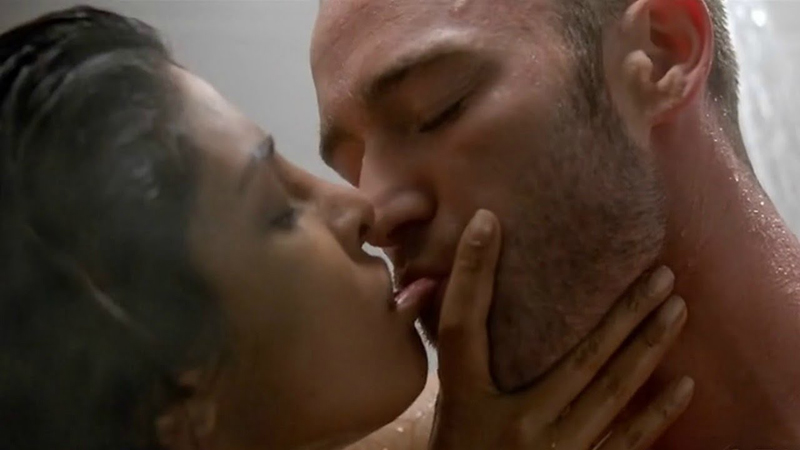 In the first season, she was seen in steamy car and bathroom sex scenes with Alan.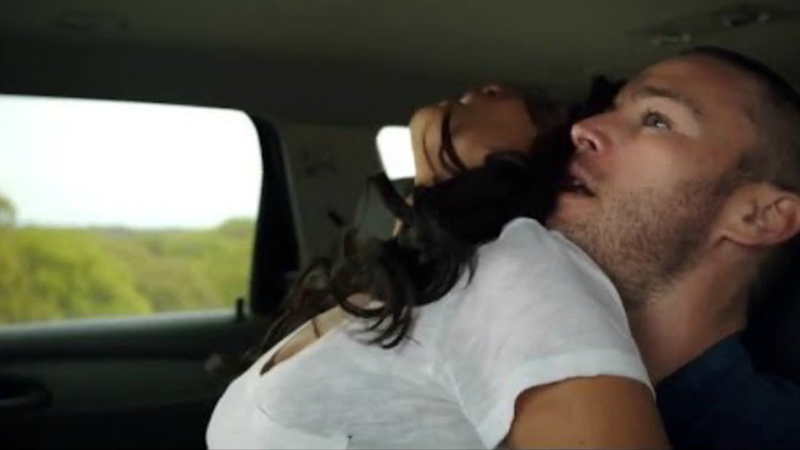 READ NEXT: 5 love affairs of Priyanka Chopra