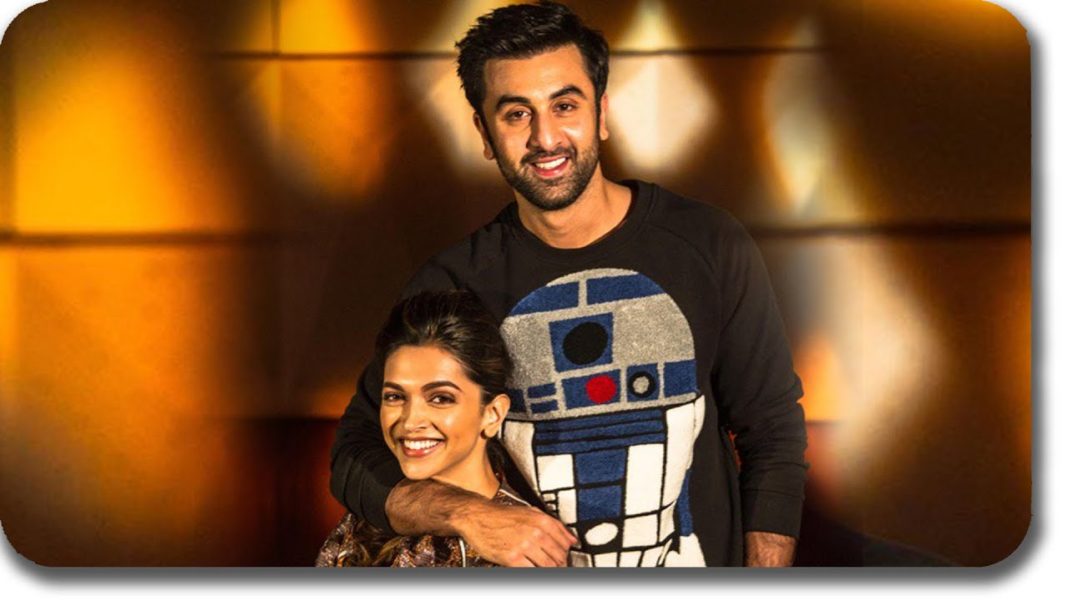 News East West
MUMBAI: As they say, old love never dies. Its embers keep smouldering in the hearts of the lovers.
Looks like so is the case with Ranbir Kapoor and Deepika Padukone – the two former lovebirds who did a few films together, including the upcoming Tamasha.
Though Ranbir is in a steady relationship with Katrina and Deepika has found love in Ranveer Singh, both admit they still each other.
Wow! Now Katrina and Ranveer Singh must be very angry. Let us wait for their response.
WATCH: Katrina insecure as Ranbir pairs with his ex-beau Deepika