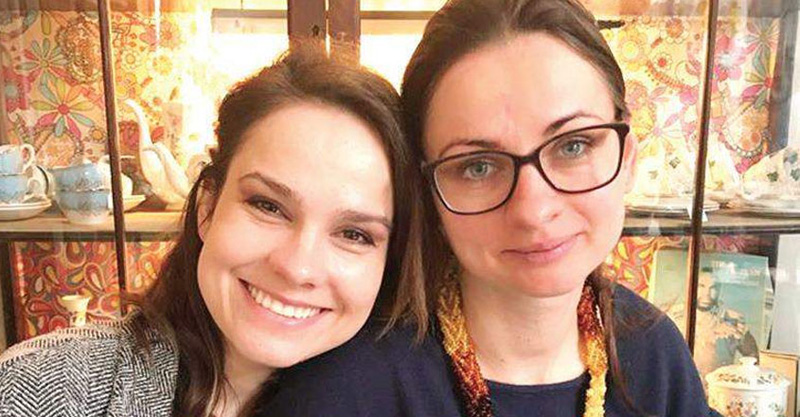 News East West
NEW DELHI: The rape and beheading of a 33-year-old Latvian woman visiting `God's own country' for ayurvedic treatment for her depression has dented Kerala's image as the favourite tourist destination for foreign tourists coming to India.
Liga Skromane had come to Kerala with her partner Andrew Jordan and her sister Ilze seeking treatment for depression and skin problems at an ayudvedic centre in capital Thiruvananthapuram in February.
She went missing on March 14 when she was last seen hiring an auto-rickshaw to Kovalam beach.
On April 21, fishermen found Liga Skromane's highly decomposed body from a marshy mangrove at Thiruvallam which is about six kilometres from Kovalam beach.
The body was hung upside down. The victim's head had been severed and it was found lying away from her body.
Postmortem showed that she had died from strangulation.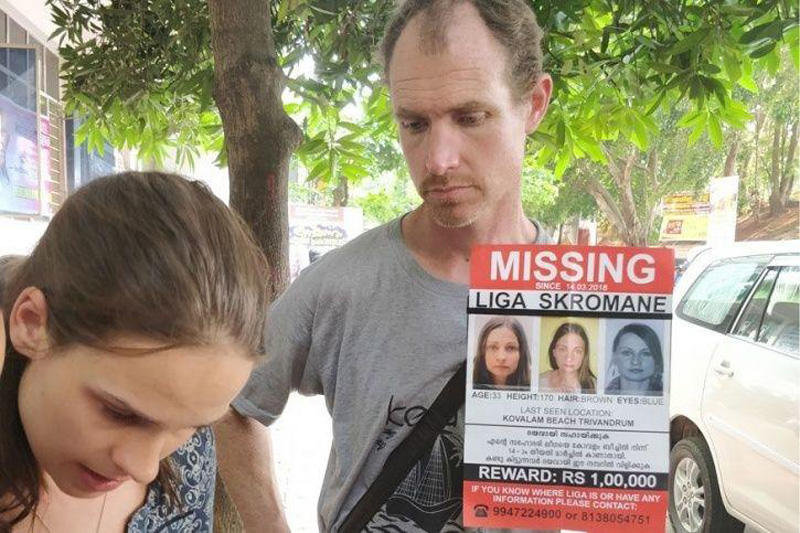 On May 3, police arrested two unregistered tourist guides Umesh and Udayan who are also known drug peddlers of the area.
According to Inspector General Manoj Abraham, the victim was lured by the two men at Kovalam beach. She was given ganja (narcotics) and then taken to the mangrove in a fibre boat. She was sexually assaulted in the mangrove. When she resisted, they strangulated her and hung her body from a tree to give the impression that she had committed suicide.
"The accused thought they will be able to give it an impression of suicide if they left the body hanging," according to Kerala police chief Loknath Behera.
Police said she was killed the same day when she went missing.
The two accused are drug peddlers. One of them, Umesh is known for his pervert sexual activities with many women and men of the area in the mangrove. When local people felt the stench of the body, Umesh told them it was the stench of a buffalo carcass.
The victim was cremated on May 3 at a public crematorium where the victim's sister Ilze, her partner Andrew Jordan, Kerala tourism minister Kadakampally Surendran and many foreign tourists were present.
"After my sister's cremation, her ashes will be taken to our house in Latvia and preserved in the garden,'' said Ilze.
The Kerala tourism department organized a memorial for the victim and planted a tree in her memory on the premises of Nishagandhi in the capital.
Called `God's own country', Kerala is the favourite destination of most foreigner tourists visiting India.
Kerala got the tag of `God's own country' in 1989 when ad man Walter Mendez created an ad campaign for the Kerala Tourism Department to promote the state as a tourist destination.
Almost 1.1 million foreign tourists visited Kerala in 2017.
The rape and beheading of the Latvian woman tourist has sullied the name of `God's own country' and may scare many foreign tourists away from Kerala.