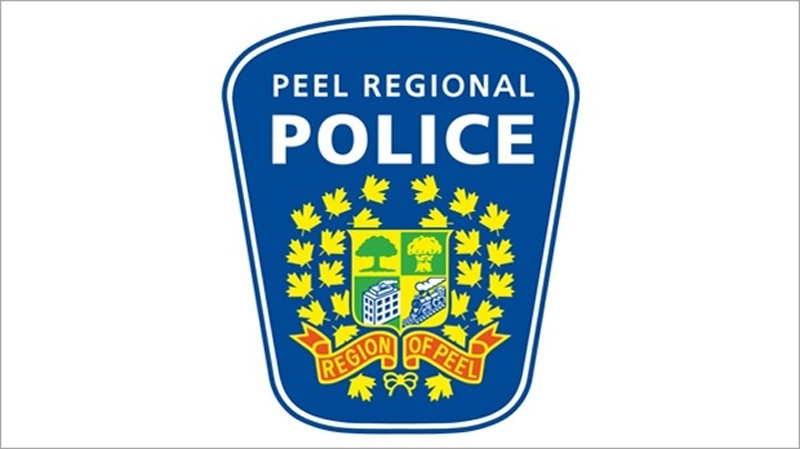 BRAMPTON: Ravinder Kainth, 42, of Brampton has been arrested by Peel Police for allegedly luring an underage child for sexual purpose.
Police say that between November 13 and November 28, its officers from the Internet Child Exploitation Unit investigated a man that was communicating online with someone he believed to be under 16 years of age for sexual purposes.
The man used the nickname "Jass" and portrayed himself as a 32-year-old man, according to Peel Police.
Ravinder Kainth was arrested on November 28 and charged with three counts of child luring.
RELATED: Suhail Shergill of Scotiabank arrested for luring 15-year-old girl