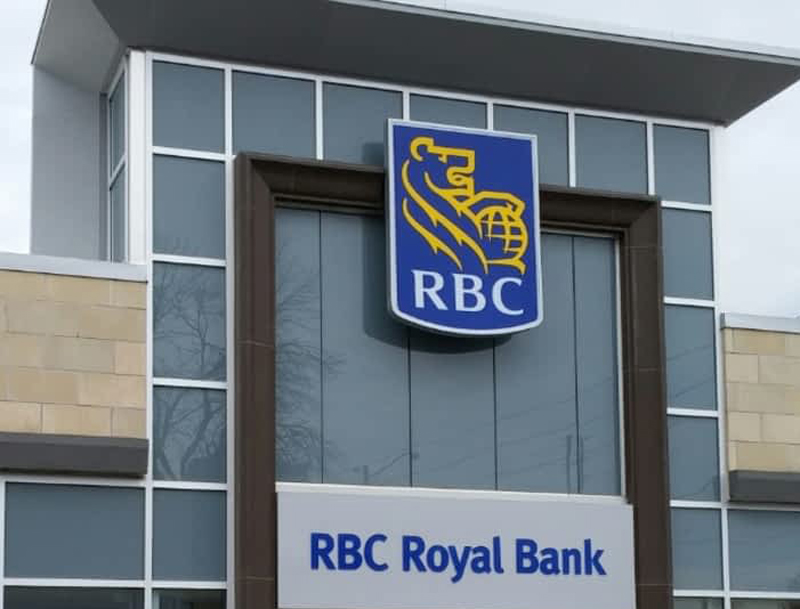 The Canadian Bazaar
BRAMPTON: There is yet another bank robbery in Brampton.
After last week's bank robbery at the BMO (Bank Montreal) in Brampton, robbers struck again this week on Friday, January 19.
Two suspects entered the RBC Bank branch on Sandalwood Parkway West and Creditview Road at broad daylight at about 2.15 pm.
Police say one of the suspects was armed and one shot was reportedly fired by them. However, no one suffered any injuries.
The extent of the robbery is not know as police look for clues to the suspects and any vehicles that may have left the area at that time.
READ NEXT: Trailer with veal worth $30,000 stolen in Toronto