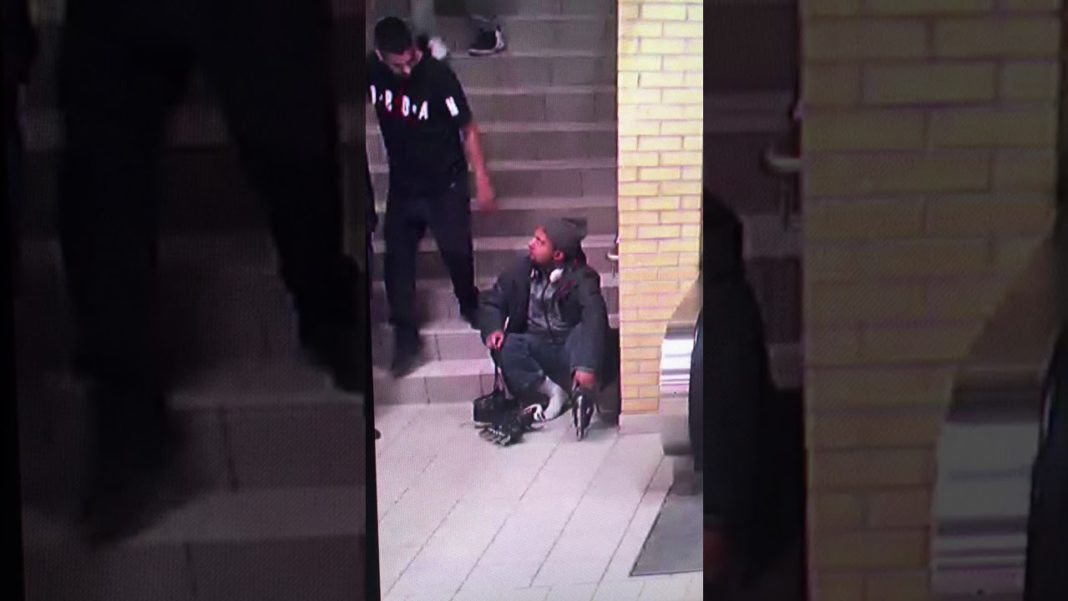 BRAMPTON: Ronjot Singh Dhami, 25, one of the three accused in the brutal attack on an autistic man at the Square One bus stand in Mississauga on March 13, walked out a free man today.
Dhami, who surrendered to Peel police on March 25 and denied bail, pleaded guilty before a Brampton court on Wednesday.
The court sentenced him to one year jail and two years of probation after his release.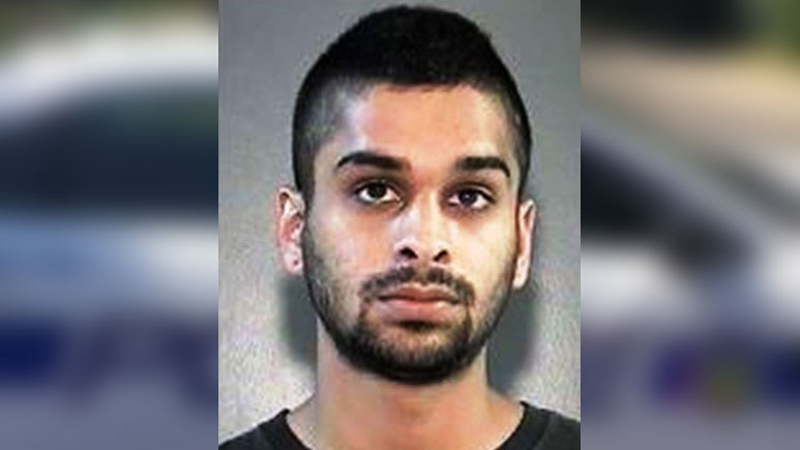 But because of the time he served before trial and the extra credit given for that time, he was ordered released by the court. Apart from the two-year probation he faces, Dhami is barred from contacting the two other accused in this case. He is also not allowed anywhere near Square One.
Parmvir Singh Chahil, the second accused who was arrested from Windsor on March 23 with his mother and younger brother, was released on $25,000 bail on March 28. He is yet to face trial.
The third suspect, Jaspaul Uppal, turned himself in to police in Abbotsford in British Columbia in May. He is also yet to face trial.
As shown in the above video, the three accused had assaulted the 29-year-old victim when he was sitting the bottom of the stairs in the Square One bus stand on March 13. He was punched and kicked by the three men. The victim suffered a broken nose and multiple injuries in the attack.
RELATED NEWS: Ronjot Singh Dhami faces charges in Toronto nightclub brawl