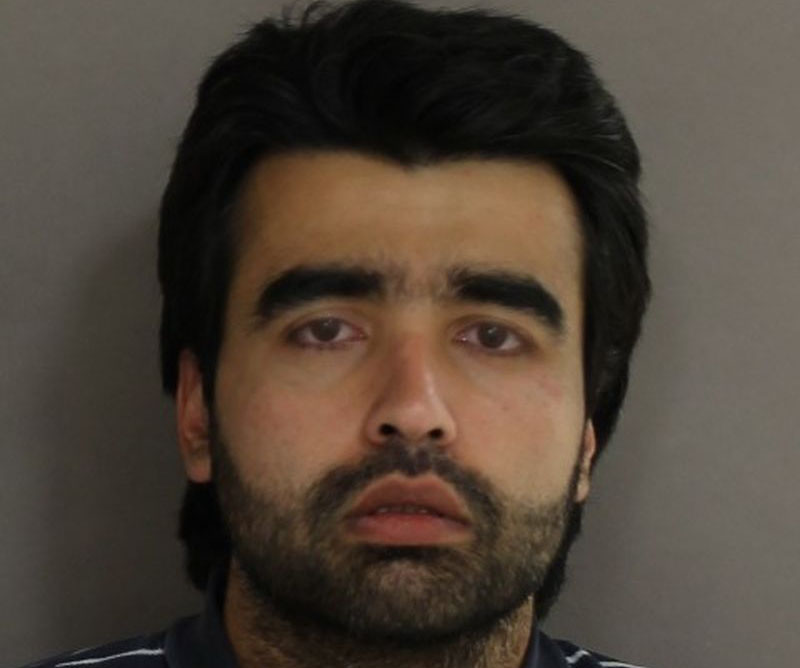 TORONTO: Suhail Shergill, 31, of Toronto, has been arrested for luring a 15-year-old girl through social media and sexually assaulting her.
He was arrested on July 4 by Toronto Police from the area of Kennedy Road and Eglinton Avenue West.
Shergill has been charged with luring a child, two counts of sexual assault and possessing child pornography
He uses the name `Shawn' online and might have targeted more victims through social media.
As investigations against him continue, Toronto Police have urged anyone who may have been subjected to inappropriate contact by Suhail Shergill to call investigators.
READ ALSO: Brampton sex assault suspect Anirudha Nayagam surrenders