News East West
MUMBAI: Indo-Canadian actress in Bollywood Sunny Leone is the most searched Indian celebrity on Google in 2017.
The 36-year-old former adult industry star has topped Google's top search list since 2011 when she came to India to enter Bigg Boss 5 season.
Sunny, who was born Karenjit Kaur Vohra to Punjabi parents in Sarnia in Ontario, entered India's top reality show without telling anyone about her status in 2011.
Interestingly, controversy queen Arshi Khan, who was born in Afghanistan but has lived in India since the age of four, is the second most searched Indian celebrity after Sunny Leone.
Others who feature in the Google most searched Indian list are Haryana dancer Sapna Choudahry, Vidya Vox, actress Disha Patani, comedian Sunil Grover, Shilpa Shinde, Bandgi Kalra, cricketer Zaheer Khan's wife Sagarika Ghatge and actor Rana Daggubati.
Curiously, the list doesn't include Bollywood super star Shah Rukh Khan, or Salman Khan or Aamir Khan.
1: Sunny Leone most searched on Google: Still number one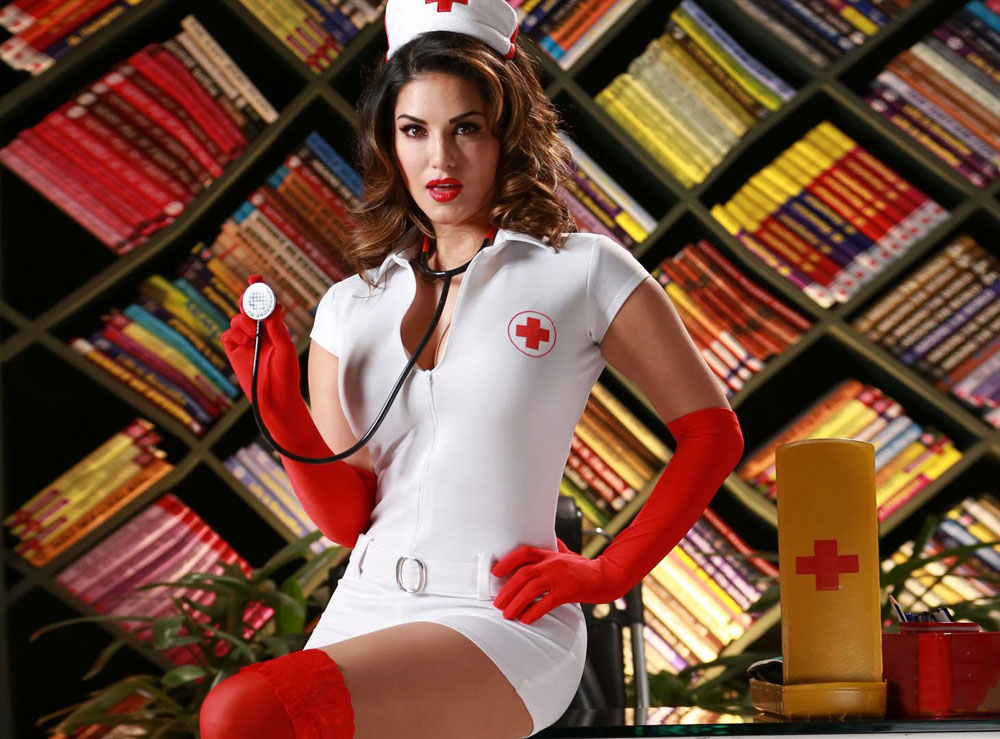 2: Arshi Khan most searched on Google after Sunny Leone: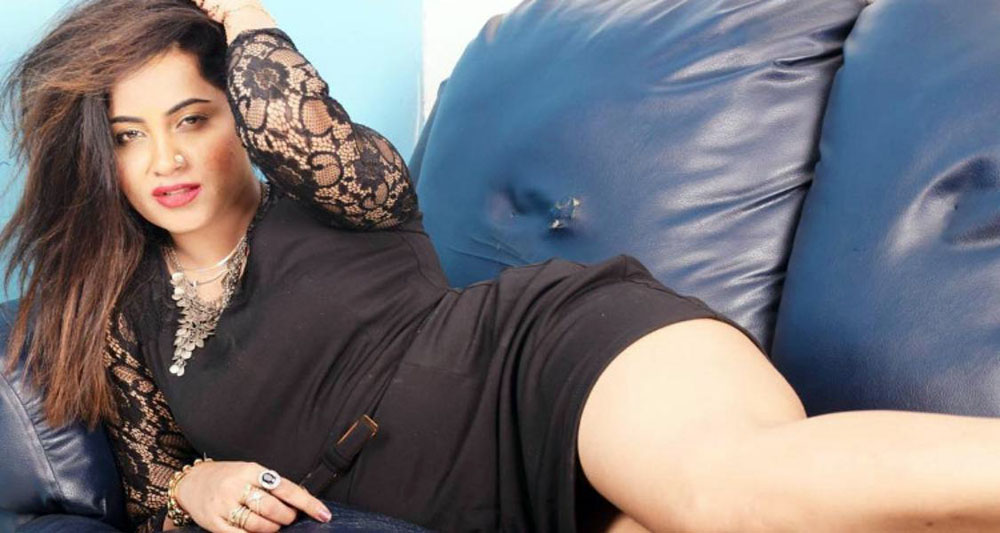 3: Sapna Choundahry – Haryana dancer – is the third-most searched person: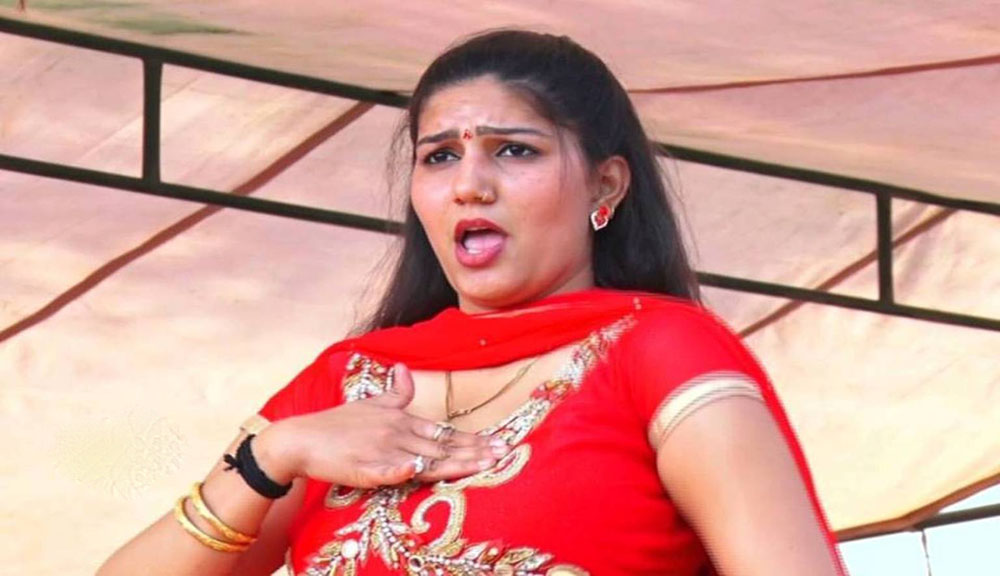 4:YouTube sensation and mashup singer Vidya Vox is the fourth most searched Indian celebrity. Born Vidya Iyer in Chennai, she went to the US with her family when she was eight. Her biggest mashup hits are `The Chainsmokers – Closer | Kabira' and `Lean On | Jind Mahi'.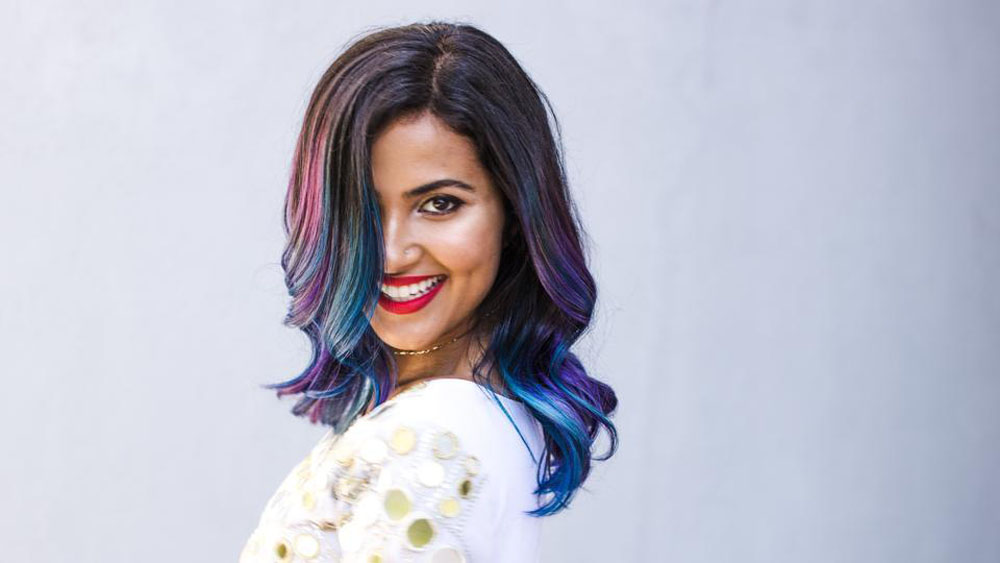 Vidya is an amazing talent as this hit YouTube video shows:
5: Disha Patani: The Bollywood actress is also one among the top ten most searched Indian celebrities: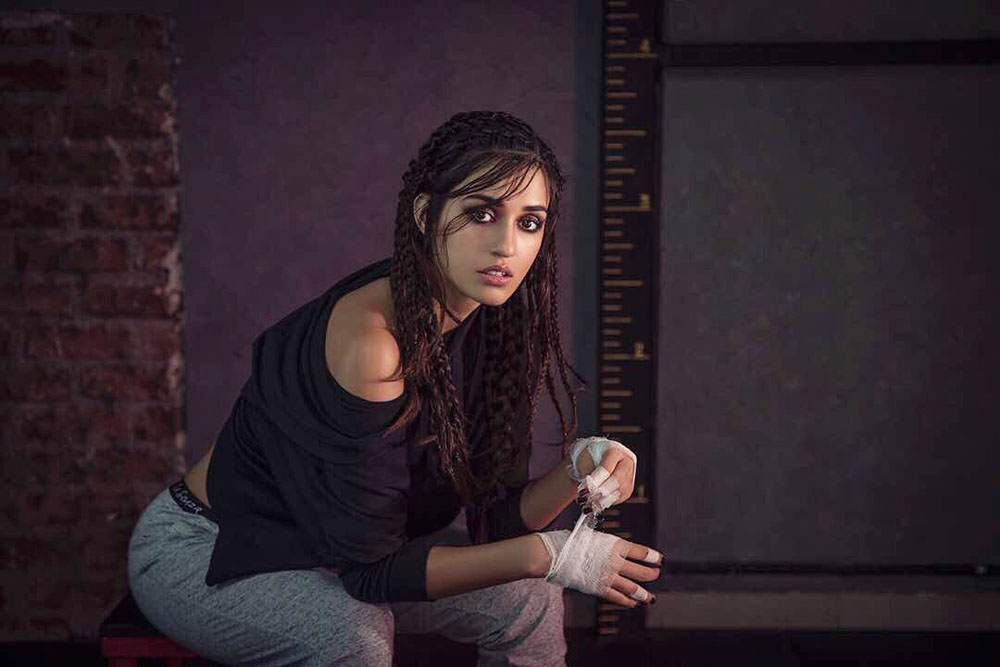 7: Bigg Boss 11 hopeful and gorgeous Shilpa Shinde is at number seven on the list: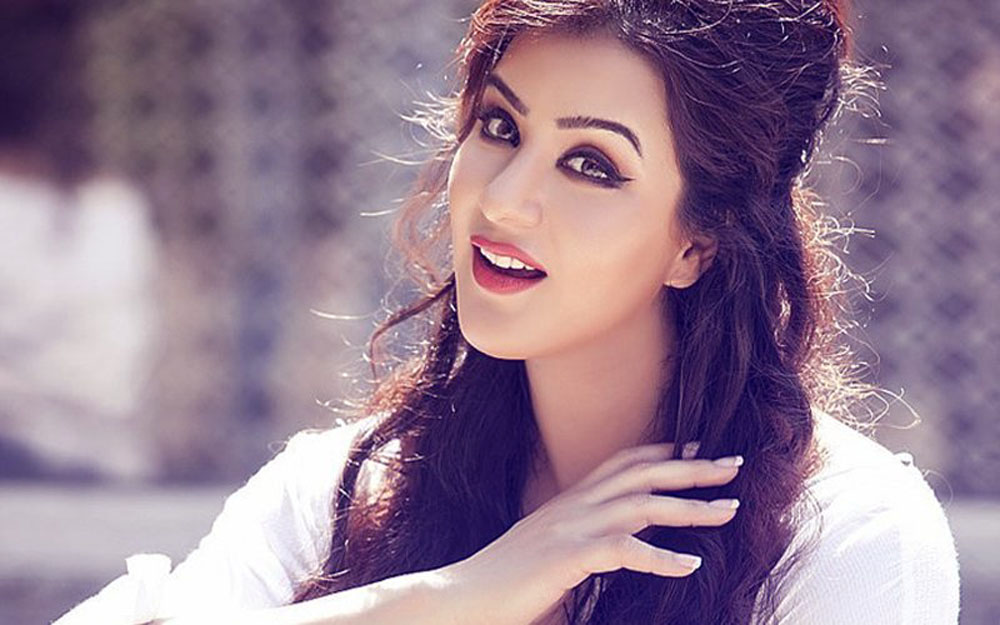 8: Model and Bigg Boss 11 evictee Bandagi Kalra is at number eight on the most searched list: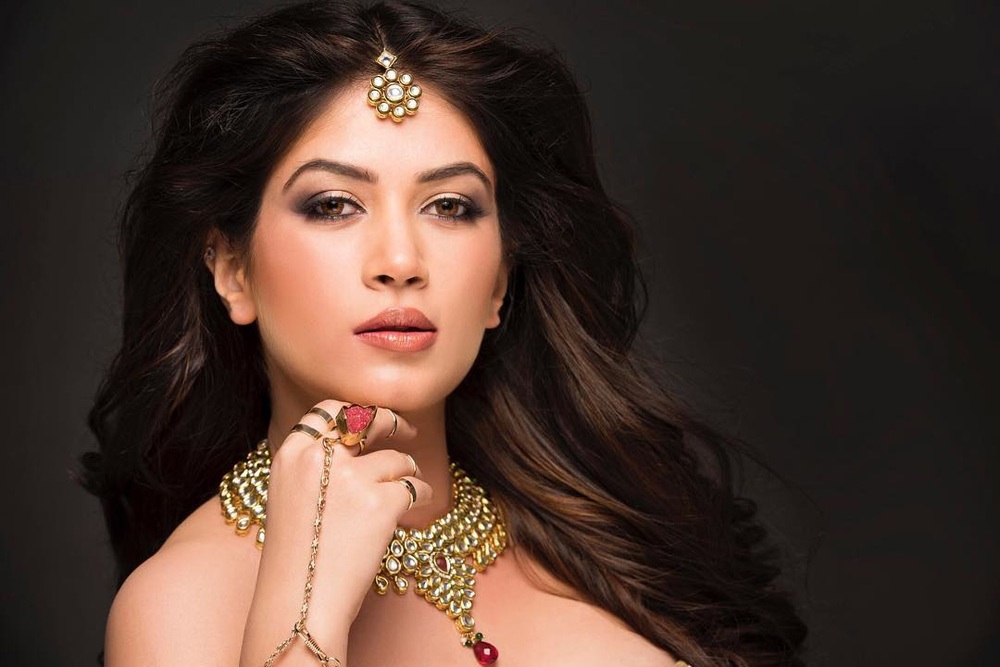 READ NEXT: 4 love affairs of Sunny Leone
READ NEXT: Sunny Leone attends cousin's wedding in Canada