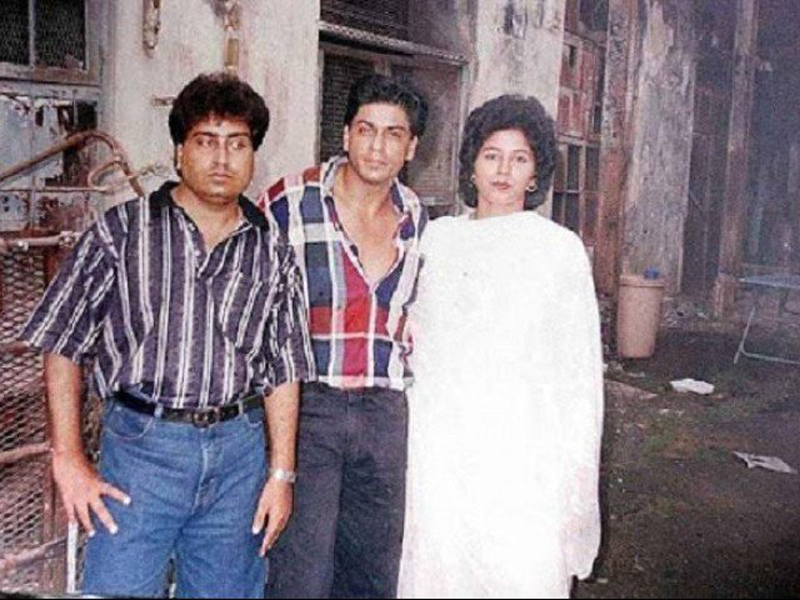 Bollywood superstar Shah Rukh Khan, whose father was born in Peshawar where his extended family still lives, is making news in the Pakistani elections.
Shah Rukh's cousin Noor Jehan is contesting elections from a Peshawar constituency for the Khyber-Pakhtunkhwa Assembly.
Noor Jehan, who is Shah Rukh's paternal cousin, is contesting from the PK-77 constituency.
She has reportedly visited her famous cousin in India twice and maintains a close relationship with him, according to reports in the Pakistani media.
Noor Jehan, whose family lives in the Shah Wali Qataal area of Peshawar, is contesting elections as an independent.
Shah Rukh Khan's father Taj Meer Mohammed Khan was an activist in the Indian independence movement and a follower of Khan Abdul Ghaffar Khan. From Peshawar, he moved to Delhi in 1948 and married Shah Rukh's mother Lateef Fatima in 1959.
Shah Rukh grew up in Rajendra Nagar of Delhi and studied at Hansraj College.
READ ALSO: Priyanka Chopra is the female Shah Rukh Khan of Bollywood