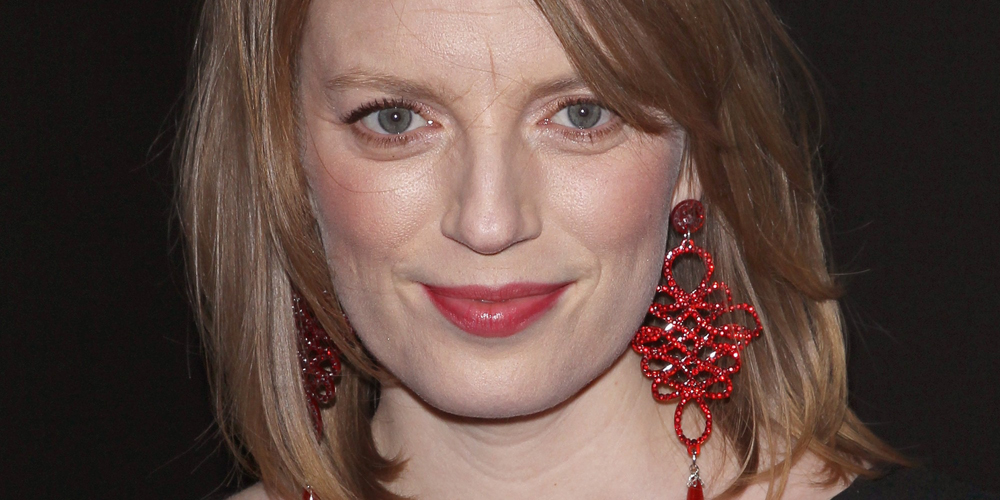 The Canadian Bazaar
TORONTO: Disgraced Hollywood mogul Harvey Weinstein tried to prey upon Toronto actress Sarah Polley when she was just 19.
Polley, 38, has revealed this in an article in the New York Times.
She writes that when she, as a 19-year-old actress, was in a photo shoot for a Miramax film, she was pulled out of the photo shoot abruptly. Her publicist told her that they needed to be in Harvey Weinstein's office in 20 minutes.
Polley says while she was in the taxi, her publicist told, "I'm going in with you. And I'm not leaving your side."
The actress says she knew everything she needed to know in that moment, and she was grateful.
Polley says when she met Weinstein, he referred to an actor a few years her senior who had gone on to play leading roles and win awards because of her `close relationship' with him.
"If he and I (Polley) had that kind of `close relationship,' I could have a similar career. `That's how it works.' I remember him telling me. The implication wasn't subtle,'' writes Polley.
She said she told Weinstein that she wasn't very ambitious and made it clear to him that he was wasting his time as she wouldn't be friends or have a "close relationship" with him.