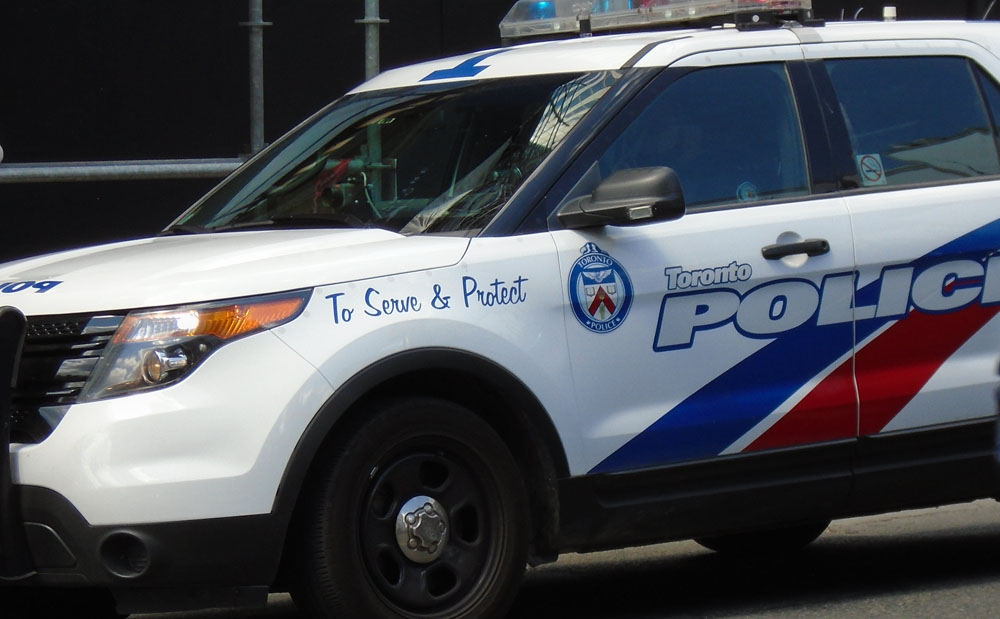 TORONTO: Toronto Police are looking for a 16-year-old boy who discharged a gun he was playing with in his bedroom on June 30.
Tyrese Francis, 16, of Toronto, was playing with a gun in his bedroom in the area of Jane Street and Sheppard Avenue West when it went off.
The bullet tore through his bedroom wall and travelled into another room to hit a mattress on which his sibling was lying.
Tyrese Francis faces nine charges, including possessing firearm without a licence and discharging the firearm in a reckless manner.
He was probably on probation for some previous offence as police have also charged him with two counts of failing to comply with probation
Tyrese Francis is 5'7″ tall and weighs about 160 pounds, wearing short dreadlocks.
He was last seen wearing a black t-shirt and dark-coloured pants.
Police say he is armed and dangerous.