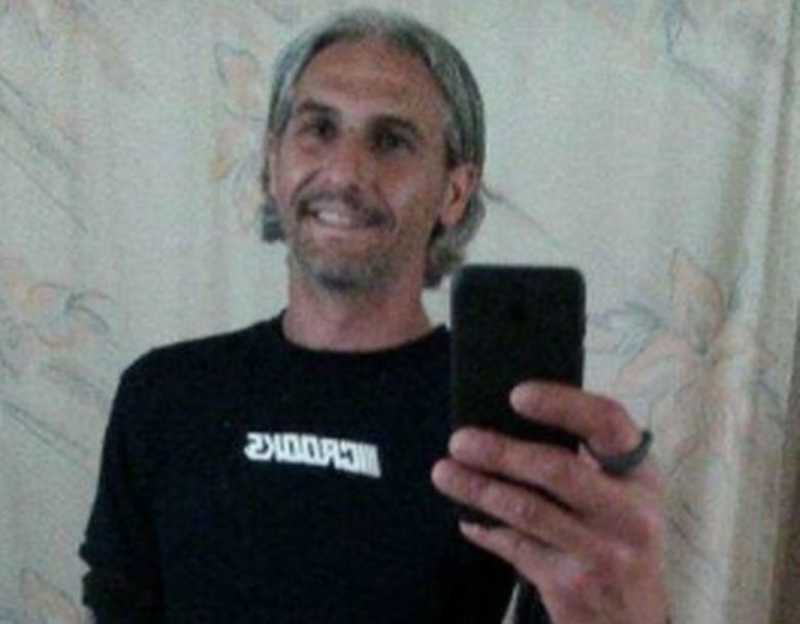 TORONTO: Toronto Police are looking for a man who harassed a woman for months, threatened her physically and published her intimate photo without her consent.
On June 19 evening, cops responded to a call about harassment in the area of Bathurst Street and Lakeshore Boulevard West and found that a woman has been contacted by a man.
The man has been identified as Giuseppe Ferraro, 38, of Toronto. He emailed the woman over 200 times and threatened her with bodily harm. He also published an intimate photo of her without her consent.
The accused has been charged with harassment by repeated communication with the woman, uttering physical threats and publishing intimate image without consent.
Giuseppe Ferraro is described as 5'10", 170 lbs., with short dark hair. Police say he is considered violent and dangerous. If someone identifies him, do not approach. Instead, call 9-1-1 immediately.