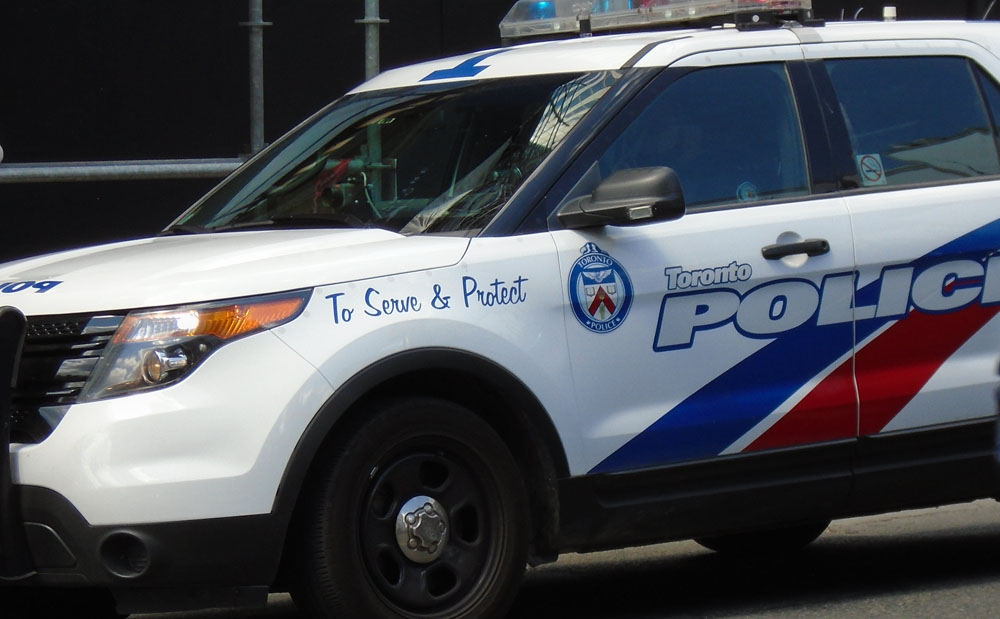 The Canadian Bazaar
Toronto Police have arrested a sonographer at a diagnostic centre in the city for sexually assaulting a woman patient.
The accused Yury Romanov, 69, worked at BSA Diagnostics located at 4002 Sheppard Avenue East. He allegedly sexually assaulted a 48-year-old woman patient when she was undergoing an ultra sound examination by him on November 21, 2017.
The accused was arrested on March 26 and charged with sexual assault. He will appear in court at 1911 Eglinton Avenue East on May 20.
Police said if there are other victims, they should contact them.
READ NEXT: Sex assault charges against Peel police officer