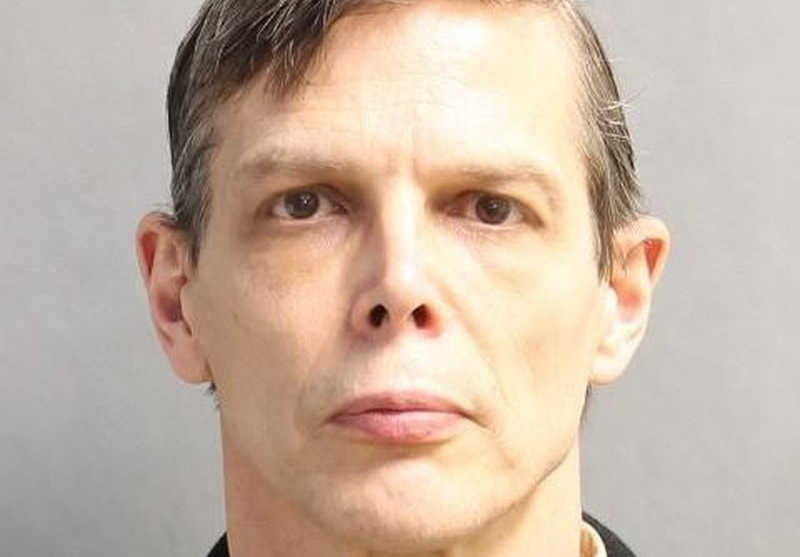 The Canadian Bazaar
TORONTO: In a shocking case, a 57-year-old Toronto school teacher has been arrested for sexually exploiting his female student many times.
According to Toronto Police, the offender John Kraft is a visual media teacher at Wexford Collegiate School for the Arts, near Pharmacy Avenue and Lawrence Avenue East. He sexually exploited his girl student many times.
His crime came to light on March 29 when police were called to the school.
After investigations, Toronto Police confirmed that John Kraft started sexually exploiting his girl student in late 2017 and continued it till March 2018. He committed all these acts of sexual exploitation in the school itself.
John Kraft was arrested on April 10 and charged with sexual assault and sexual exploitation.
He will appear in court on May 22.
Tom Lazarou, principal of Wexford Collegiate School for the Arts, has written to parents of the students, saying, "Upon learning of the allegations, staff acted immediately to place the employee on home assignment and to notify the authorities.''
The principal said the school is not taking this case lightly. "The safety of our students is a top priority and we are committed to enforcing policies about their well-being."
READ NEXT: Sexual texts to intern get Ontario MPP kicked out of Tory party