TORONTO: The gunman who went on the rampage in Toronto on Sunday night has been identified as Faisal Hussain.
Two women – aged 10 and 18 – died when the 29-year-old armed with a handgun went on a shooting spree in Greektown neighbourhood in the city, firing into shops, restaurants and the patios. Thirteen people were injured the shooting. 
After hours, Ontario's Special Investigations Unit (SIU) finally gave the identity of the gunman as people speculated on social media and in their comments on various websites as to why the identity of the killer was not being revealed.
The gunman had an exchange of fire with police officers before he was found dead in an alley in the shooting area. It is not known whether he died from gunshots by police or self-inflicted gunshots.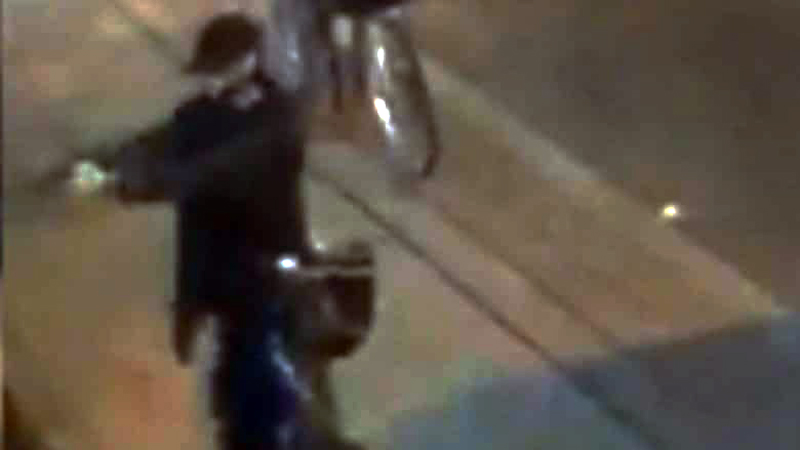 The Special Investigations Unit (SIU), an arm's length body, investigates cases involving police where there has been death, serious injury or allegations of sexual assault.
In a statement, the SIU said, "A short time ago, after speaking with a member of the deceased's immediate family and a family representative, the SIU was able to confirm the man's identity.  Due to the exceptional circumstances of this tragic incident and the public interest in knowing the man's identity, the SIU is identifying the man as Faisal Hussain of Toronto.''
The gunman went on the rampage at about 10 pm, shooting people randomly. Reese Fallon, 18, of Toronto and a 10-year-girl died in the shooting even as 13 injured are getting treatment in city hospitals.
Police searched Hussain's residence in Thorncliffe Park neighbourhood in the city early Monday.
The gunman's family issued a statement to express shock at the shooting spree by Hussain, adding that he had been suffering from mental illness.
The family statement said, "We are at a terrible loss for words but we must speak out to express our deepest condolences to the families who are now suffering on account of our son's horrific actions.
"Our son had severe mental health challenges, struggling with psychosis and depression his entire life. The interventions of professionals were unsuccessful. Medications and therapy were unable to treat him. While we did our best to seek help for him throughout his life of struggle and pain, we could never imagine that this would be his devastating and destructive end.
"Our hearts are in pieces for the victims and for our city as we all come to grips with this terrible tragedy. We will mourn those who were lost for the rest of our lives."
The 18-year-old victim Reese Fallon was set to join a nursing course at McMaster University after finishing her graduation from Malvern Collegiate Institute this year.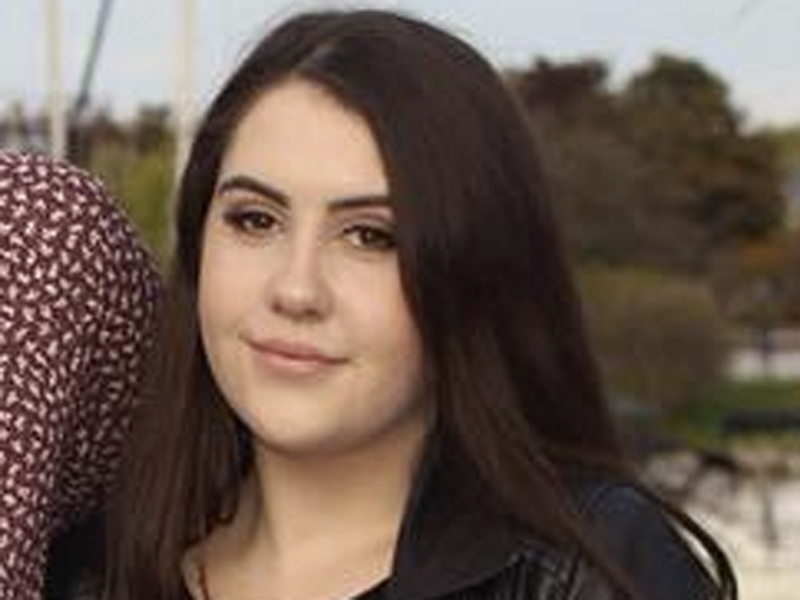 According to eyewitnesses, she stumbled while trying to run by the gunman.
Andrew Mantzios, an eyewitness, was quoted as saying by National Post that he saw a woman run by the gunman and stumble.
Mantzios said the gunman stopped firing, turned and shot the woman two or three times as she lay on the ground.
"He went back and finished her off. The woman who died on the scene, she was shot in front of my eyes," Mantzios was quoted as saying, describing the killing of the innocent woman as `execution.'
"He (gunman) has this look in his face full of hate — he was trying to kill people — like a dog barring his teeth," Mantzios was quoted as saying.
The city's deadly shooting comes just three months after 10 people were killed and 15 injured when 25-year-old Alek Minassian ploughed his rented pick-up truck through people on Yonge Street in April.