What are the three wives of Imran Khan, who will rule Pakistan after his party's victory in the July 25 elections, saying about his win?
Imran Khan's current and third wife, Bushra Imran, says God has given the nation a leader who will look after them.
Bushra, who is famous as Pinki Pir and is also Imran's spiritual guru, has been quoted as saying that her husband will stand by oppressed women, widows and orphans.
Imran's second wife Reham, to whom he was briefly married for 10 months in 2015, has described the elections which put former husband in the prime minister's chair as "the dirtiest one ever.''
Reham, a former BBC weather anchor who recently came out with her memoirs in which she made allegations of sexual perversion against Imran Khan, said, "We have been calling him the prime minister select for some time now and I've been saying for a few weeks now that he has been waiting to be crowned. But heavy is the head that wears the crown.''
She adds, "The crown comes at a huge price: his integrity. It has cost him all of his integrity, which is a tragic fall for a hero.''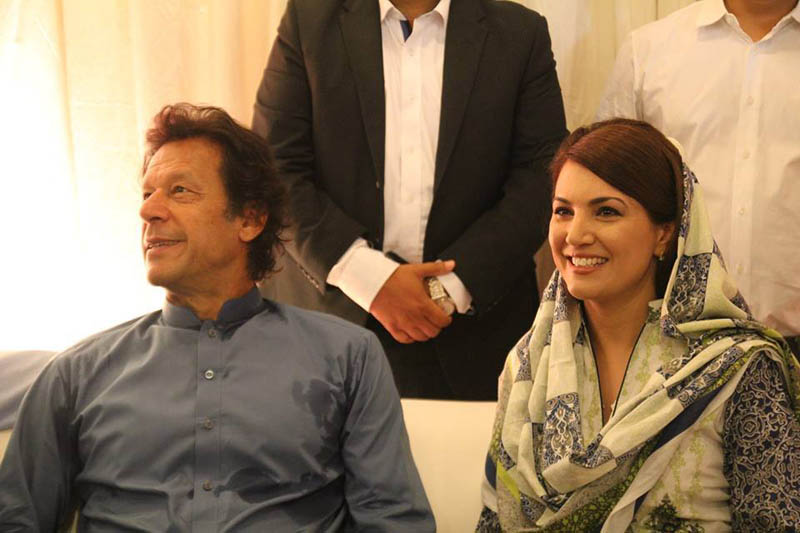 Imran's first wife Jemima Khan, whom he was married to from 1995 to 2004 and with whom he has two sons, says his victory is "an incredible lesson in tenacity, belief and refusal to accept defeat".
Imran floated his party Pakistan Tehreek-e-Insaf (PTI) in 1996 and he had to wait for 22 years to be crowned the prime minister of the country.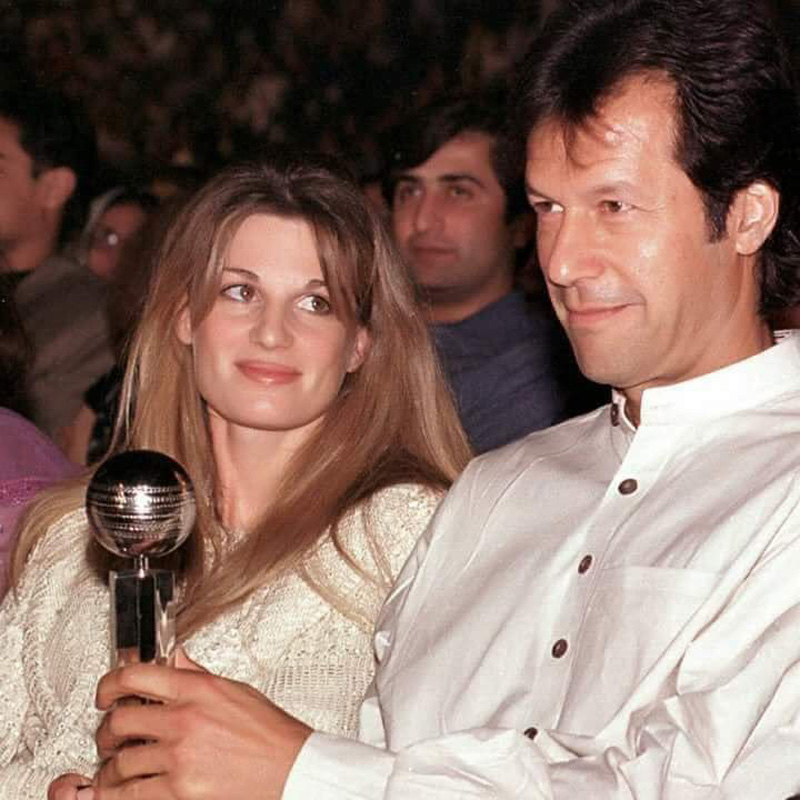 Jemima tweeted, "22 years later, after humiliations, hurdles and sacrifices, my sons' father is Pakistan's next PM. It's an incredible lesson in tenacity, belief & refusal to accept defeat. The challenge now is to remember why he entered politics in the 1st place. Congratulations.''
She said, "I remember IK's 1st election in 1997- untested, idealistic & politically naive. I waited up for the call in LHR with 3 month old Sulaiman, who I had lugged around the country. Eventually he called. "It's a clean sweep" & after my gasp,… the other way.''
READ NEXT: My second marriage to Reham Khan was the biggest mistake of my life, says Imran Khan