TORONTO: Young actress Radhika Madan, whose first film Mard Ko Dard Nahi Hota (The Man Who Feels No Pain) won the People's Choice Award in the Midnight Madness section of the Toronto International Film Festival (TIFF) here on Sunday, says she couldn't have asked for more.
"I don't know what to say. It is so surreal…first to get selected for the Toronto festival and then to win the award for the best film…I just couldn't think, to be honest,'' the 23-year-old actress said at the party after the awards ceremony at TIFF Bell Lightbox here.
"I am going to celebrate the award with some wine and cheese and then heading back to India to celebrate it,'' said the Delhi-born actress whose another film Pataakha is set for release later this month.
Radhika said her family and friends in India have already begun celebrating the TIFF award for her film.
"I just got the opportunity to call two-three people and they are dancing over there. They are saying: `Wow! How it happened?' It has not yet sunk in because we were always the underdog.''
She said the top award at the world's premiere film festival would inspire her to work even harder. "To win this award really inspires us to do stuff like this even more.''
Acting in this film, she said, taught her "discipline of life and discipline in martial arts.''
She said working with director Vasan Bala was an amazing experience for her.
"He is a genius. He is too good…he is so calm. I think he is a very easy director to work with.''
Radhika also praised her co-star Abhimanyu Dassani who too made his debut in this film.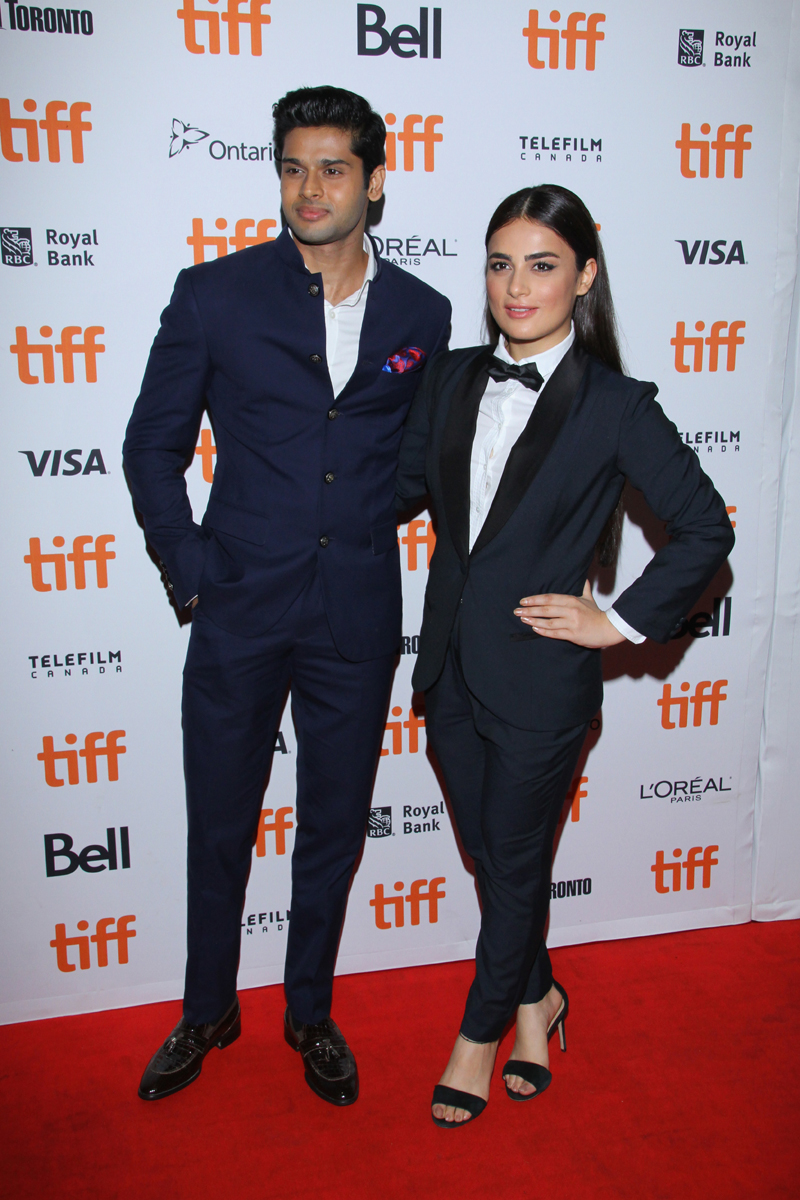 "Abhimanyu is so down-to-earth. Though he is a star kid, he doesn't feel that he is a star kid. He is just like any other boy…so down-to-earth…so sweet. He is a lovely co-actor to work with and one couldn't have asked for more,'' said the actress.
After her first two films — Pataakha and Mard Ko Dard Nahi Hota — Radhika said she is now concentrating on her next projects.
"I am reading scripts and finding something interesting and really exciting. Let us see what happens.''
READ ALSO: Abhimanyu Dassani creates buzz at TIFF