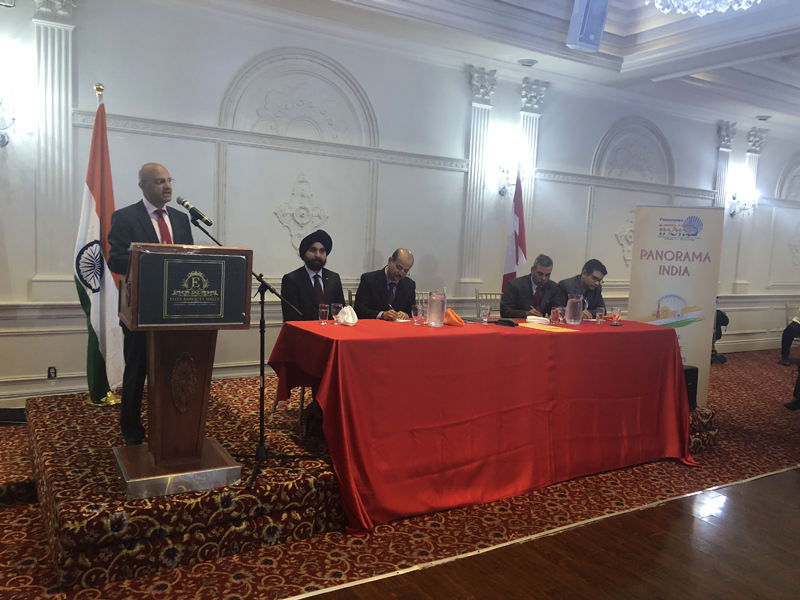 TORONTO: Five Indian citizens were affected in the explosion at Bombay Bhel restaurant on May 24. Two of them have recovered and returned to India while three are still in Canada, according to Indian consul general Dinesh Bhatia.
Hosting an interactive session with the Indian community and media in Etobicoke on June 19, Bhatia said the setting up of a helpline by the Indian consulate to help the victims was a standard procedure that India follows whenever its citizens abroad are caught in an emergency.
With the Indian diaspora in Canada growing to over 1.4 million, Bhatia said the Toronto consulate, which cover seven provinces, has ramped up its services and increased its staff by six persons.
He said since he introduced the concept of public meetings with him without any prior appointments on every Friday from 10am to 12 noon, he and his officers have met hundreds of people to sort out their grievances. "This year till now, we have already met 909 people to solve their problems.''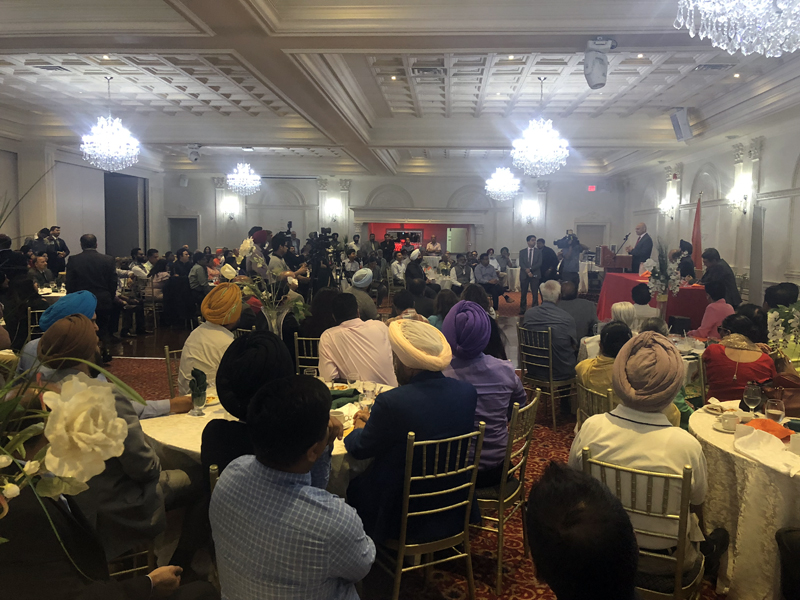 As part of its outreach programme, he said the consulate has also held camps at various places to distribute life certificates to Indian pensioners.
Bhatia said when he took over, people felt that there was a disconnect between the consulate and the diaspora community. All these steps are part of the consulate's decision to reach out to the Indian community, he said.
For their part, he added, the Indian community has responded overwhelmingly to the events organized jointly by the consulate with other Indian organizations.
He said last year's yoga day celebrations were attended by over 100,000 people. The India Independence Day celebrations also attracted a record 60,000 people, with Bollywood actress Shilpa Shetty acting as the parade marshal.
Bhatia said there are as many as 102 Indian community organizations in the area and the consulate is working with their umbrella organization – Panorama India – to make this year's India Independence Day celebrations on August 19 even a bigger success.
READ NEXT: Trudeau's visit to India `unqualified success,' says Indian high commissioner Vikas Swarup