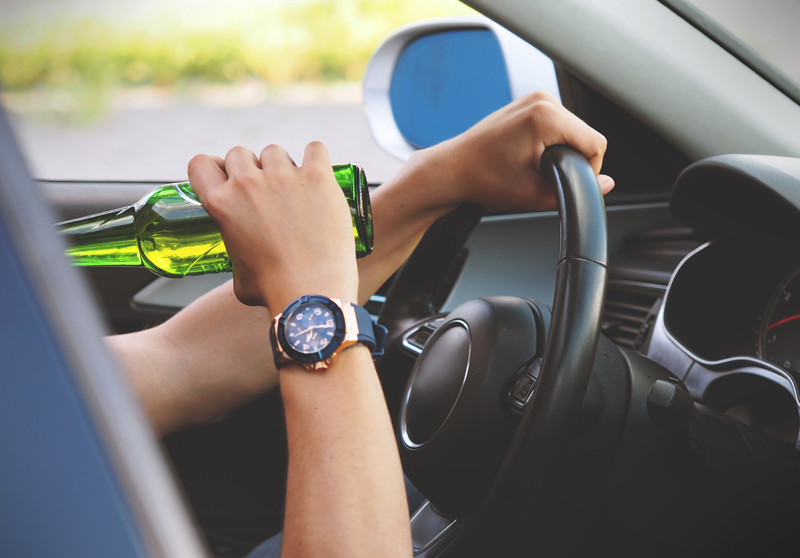 TORONTO: Mandatory Alcohol Screening (MAS) will become law in Canada on December 18, entailing stiffer penalties for impaired driving.
With this, Canada joins New Zealand, Australia and many European countries which have already introduced MAS to reduce deaths caused by impaired driving.
WHAT IS NEW IN MAS?
Now police officers can demand breath test from any driver lawfully pulled over. Anyone who refuses to give a breath sample would face a criminal charge with a mandatory minimum fine of $2,000. The new law makes for a mandatory screening test for any driver pulled over.
CRIMINAL CHARGES
But the result from a mandatory screening test won't be used to lay criminal charges against the driver. Instead, the police will ask the driver to undergo a second test with a more sophisticated machine. The results from the second test will be used to lay criminal charges and present as evidence in court.