News East West
Indian filmmaker Ritesh Batra, whose debut feature film The Lunchbox featuring Nimrat Kaur and Irrfan Khan, received TIFF's Film Circuit People's Choice Award, will now direct A Letter From Rosemary Kennedy.
The film's powerful script tells the life of the elder sister of President John F Kennedy.
In the tragic Kennedy family, Rosemary had her own tragedy as she spent her whole life institutionalized after a botched prefrontal lobotomy procedure at the age of 23. It left her permanently damaged and she couldn't speak and walk properly.
Rosemary was subjected to the procedure by her father because she suffered from mental illness and had behavioral problems, leading her to fall behind her overachieving younger siblings.
The Black List spec script, written by first-timer Nick Yarborough, "will take a look at the moments leading up to the procedure and how it affected the family going forward,'' according to Variety.
The Girl, Interrupted actress Elisabeth Moss will play Rosemary. Moss is also one of the producers along with Jason Michael Berman and Kevin Turen.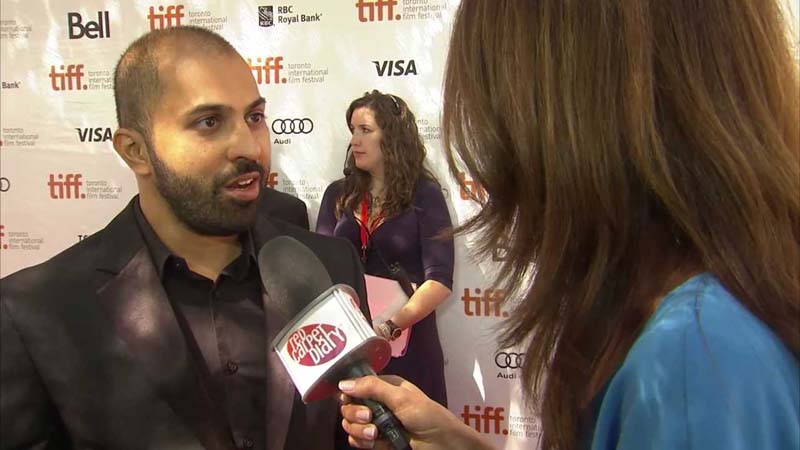 Mumbai-born Batra, who also directed the British-American film The Sense of an Ending in 2017, says he is excited about the new project.
"The movies about the Kennedy family are deservedly stormy affairs, but here's a story about the storms within all of us. This is why I am excited to tell this story, and to collaborate with Elisabeth, a fabulously talented actor," Batra said in a statement.
READ NEXT: Disappointed that The Lunchbox is not going to Oscars, says director Ritesh Batra