News East West
It is believed that every person on this planet has a few lookalikes somewhere.
So here we have some famous people and their lookalikes:
1: Canadian prime minister Justin Trudeau lookalike: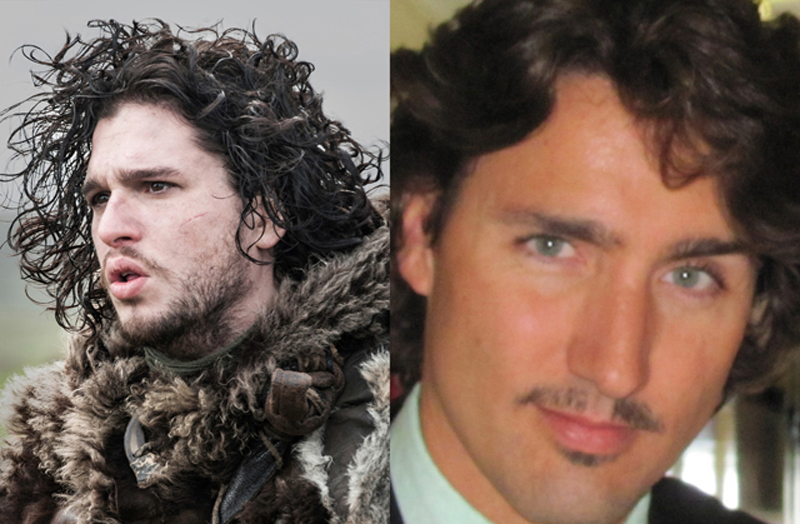 2: Donald Trump lookalike: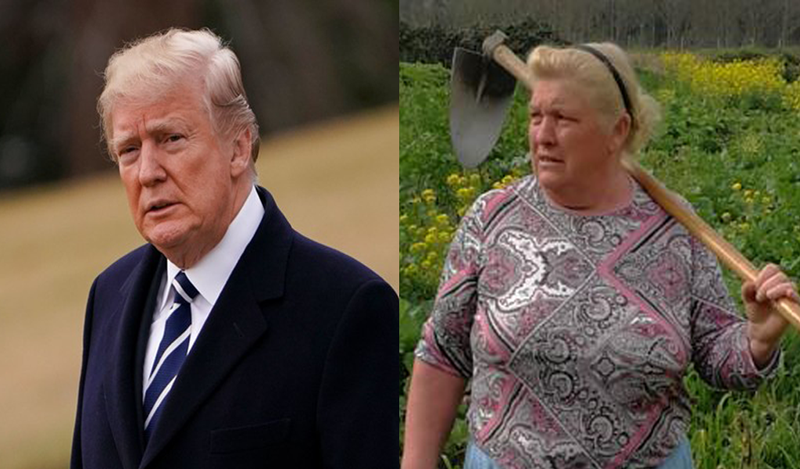 3: Indian Prime Minister Narendra Modi lookalike: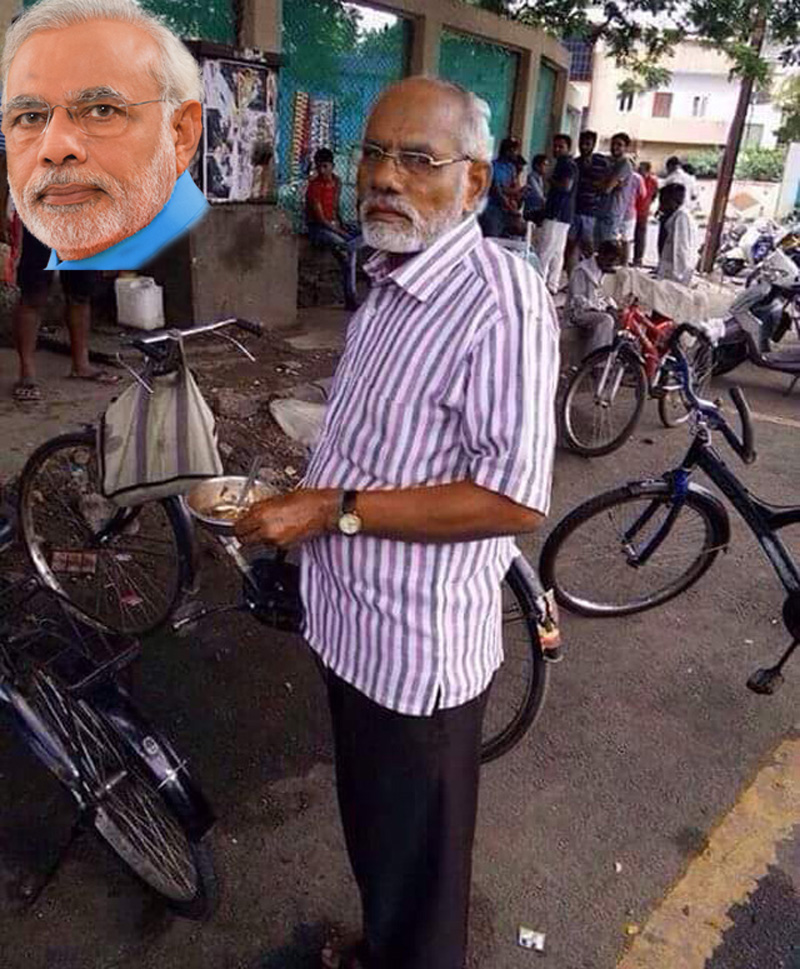 4: Mahatma Gandhi lookalike: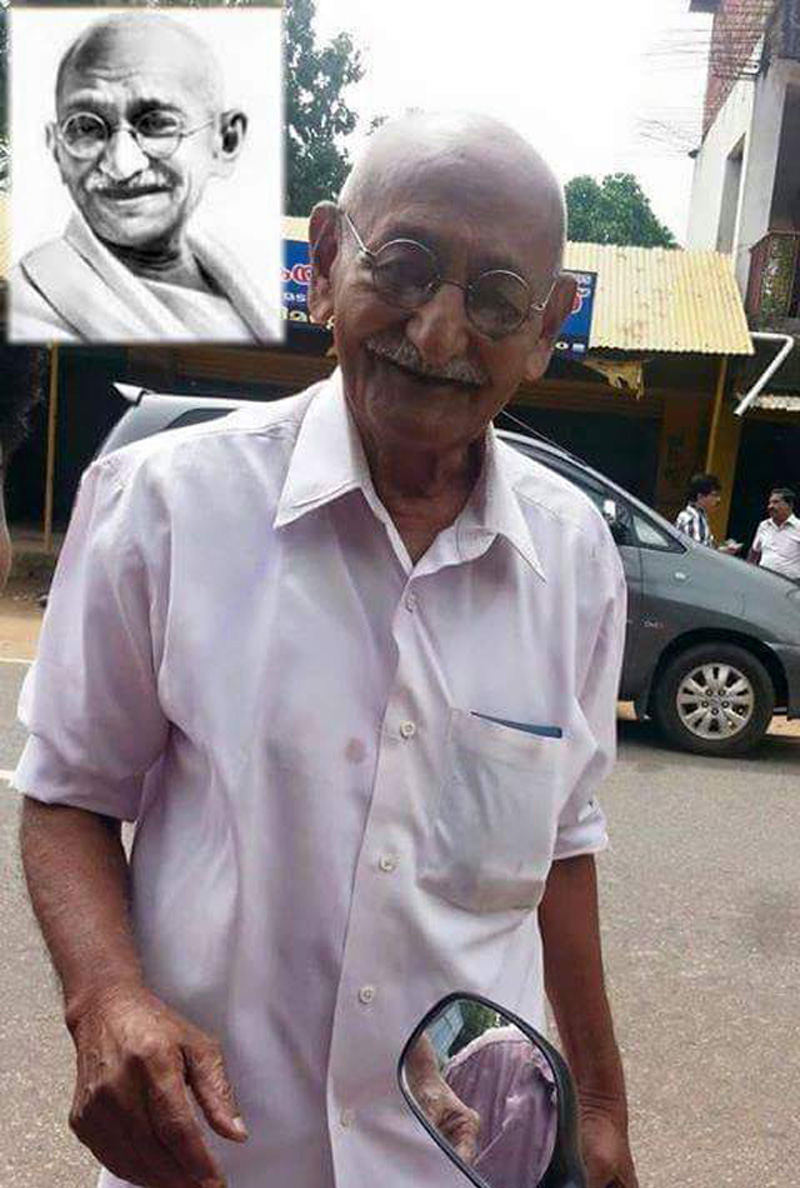 5: Barack Obama lookalike: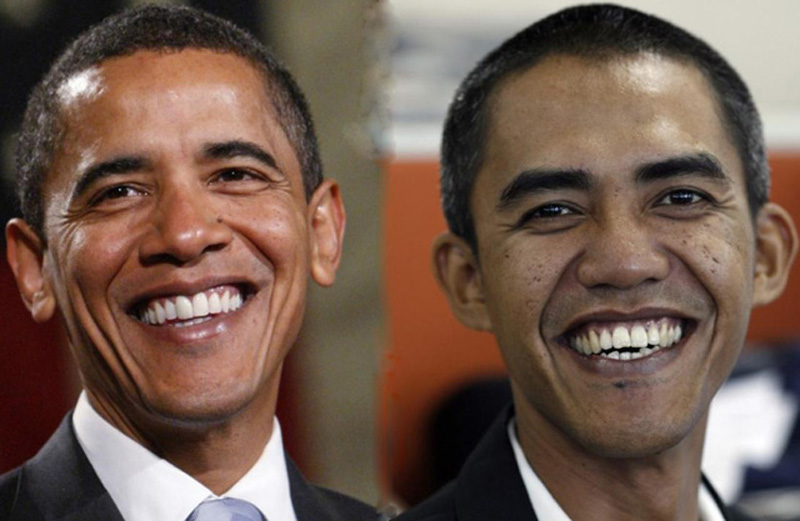 6: Albert Einstein lookalike: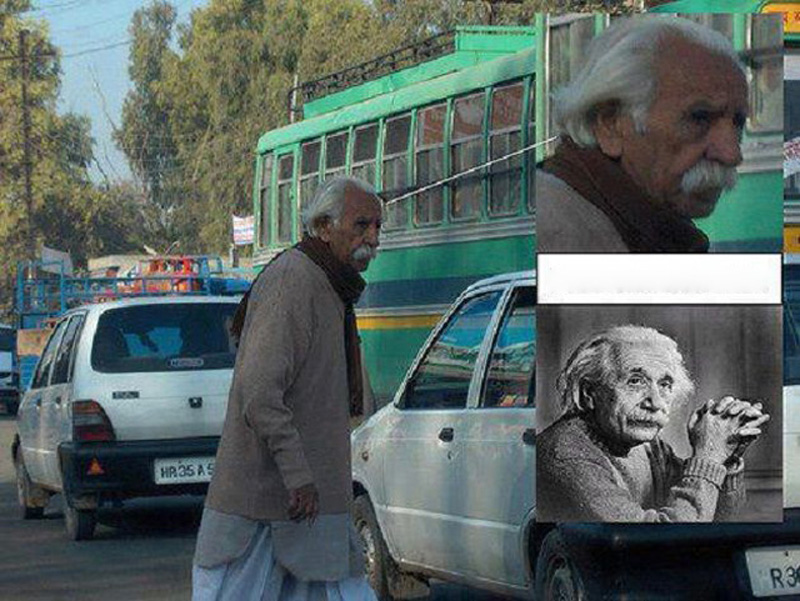 7: Queen Elizabeth lookalike: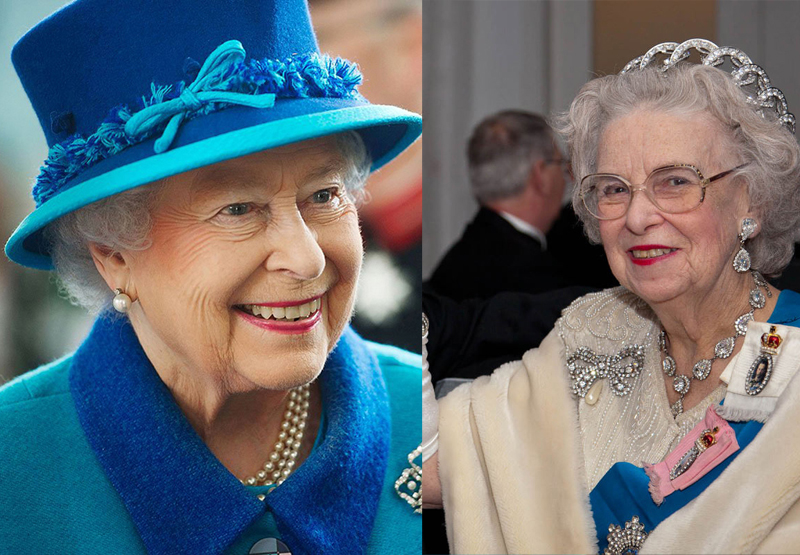 8: Sachin Tendulkar lookalike: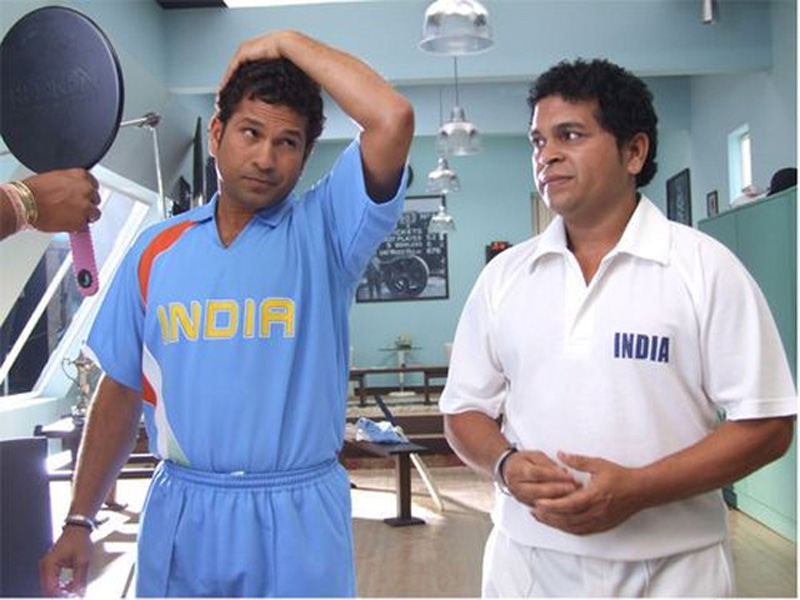 9: Philippines president Rodrigo Duterte lookalike: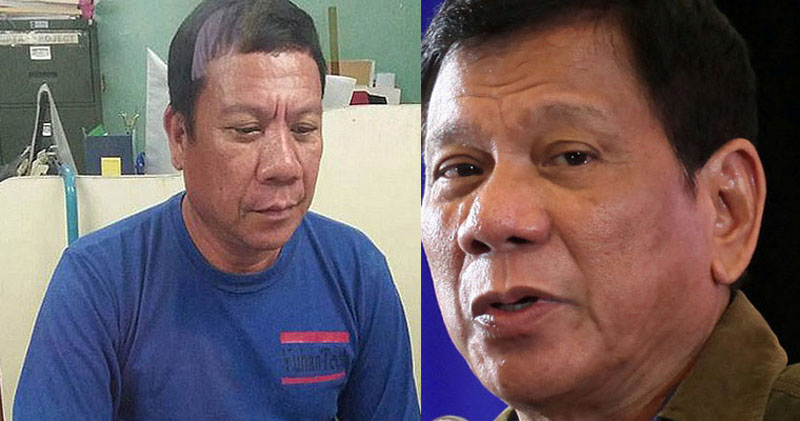 10: North Korean leader Kim Jong Un lookalike: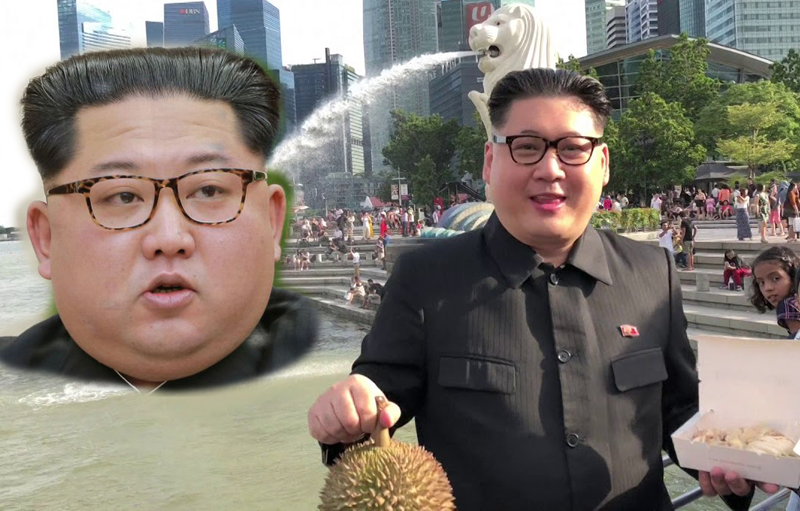 Hong Kong-based Lee Howard Ho Wun created commotion in Singapore when he and Dennis Alan impersonated North Korean leader Kim Jong Un and Donald Trump just before the historic summit of the two leaders in Singapore in June.
READ NEXT: Who is the world's sexiest first lady?
READ ALSO: 10 amazing things India gave to the world