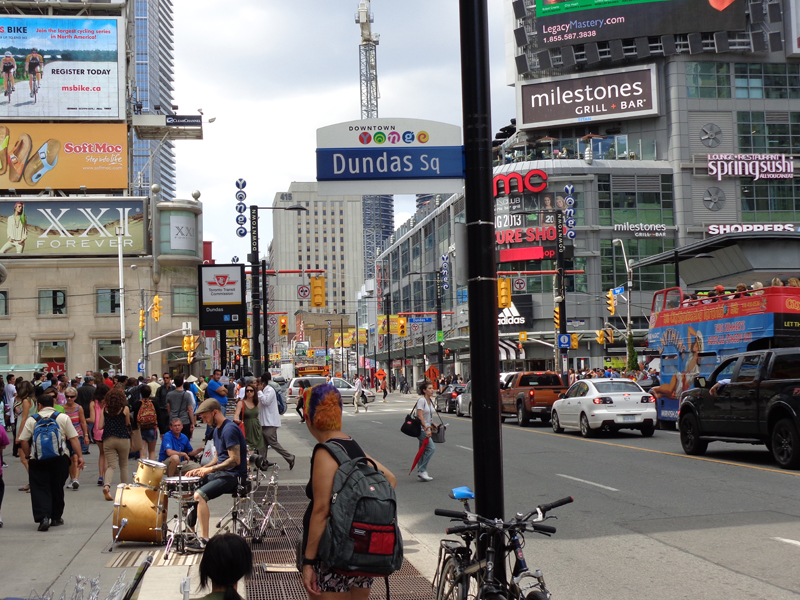 TORONTO: A record 20.7 million tourists visited Canada in 2017.
Tourism, both domestic and international, pumped a record $97.4 billions into the Canadian economy, making up 2 percent of the GDP and supporting 1.8 million jobs in the country.
Interestingly, China became the top source of tourism to Canada last year, surpassing Britain.
2018 is being celebrated as the Canada-China year of Tourism.
As the Tourism Industry Association of Canada kicked off Tourism Week, Bardish Chagger, Minister of Small Business and Tourism, on Sunday, said, "2017 was the best year ever for Canadian tourism. Tourism is a powerful economic driver in our communities. It accounts for one in ten Canadian jobs and is the leading employer of our youth."
The minister said, "From coast to coast to coast, we've seen incredible success in 2017 and an incredible start to 2018 as we celebrate the Canada-China Year of Tourism. Congratulations to all the members and partners of the Canadian tourism industry for an incredible year.''
Charlotte Bell, President and CEO of the Tourism Industry Association of Canada, said, "Throughout this week, members of our association and tourism businesses across Canada will engage in collaborative activities and policy discussions to help us reach the goals of Canada's Tourism Vision and continue to move Canada's tourism sector forward.''
READ NEXT: Billy Bishop among top 10 most scenic airports in the world